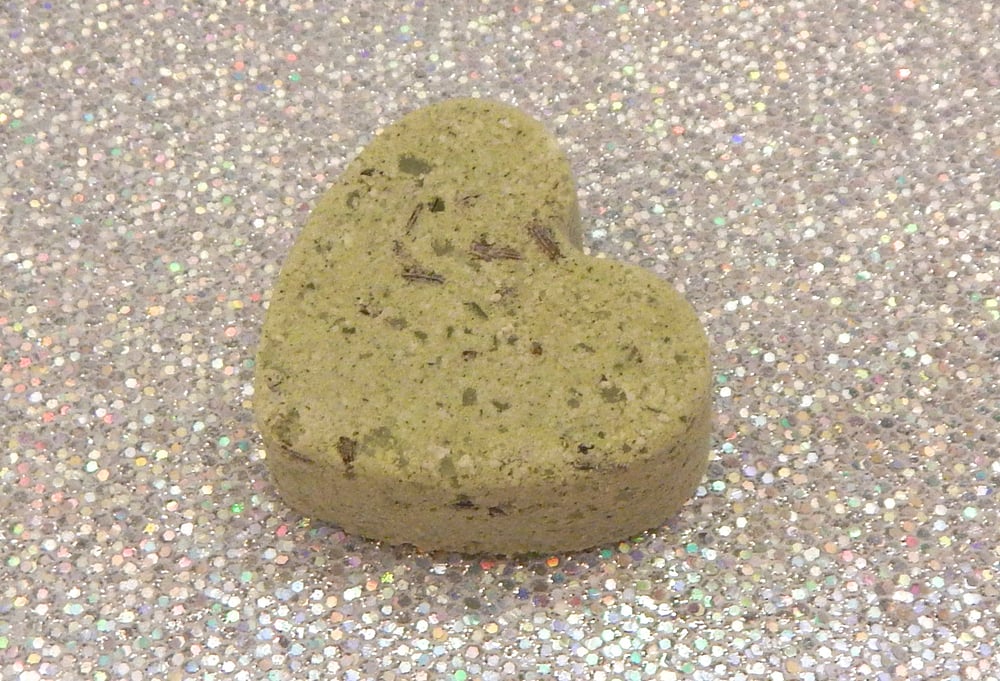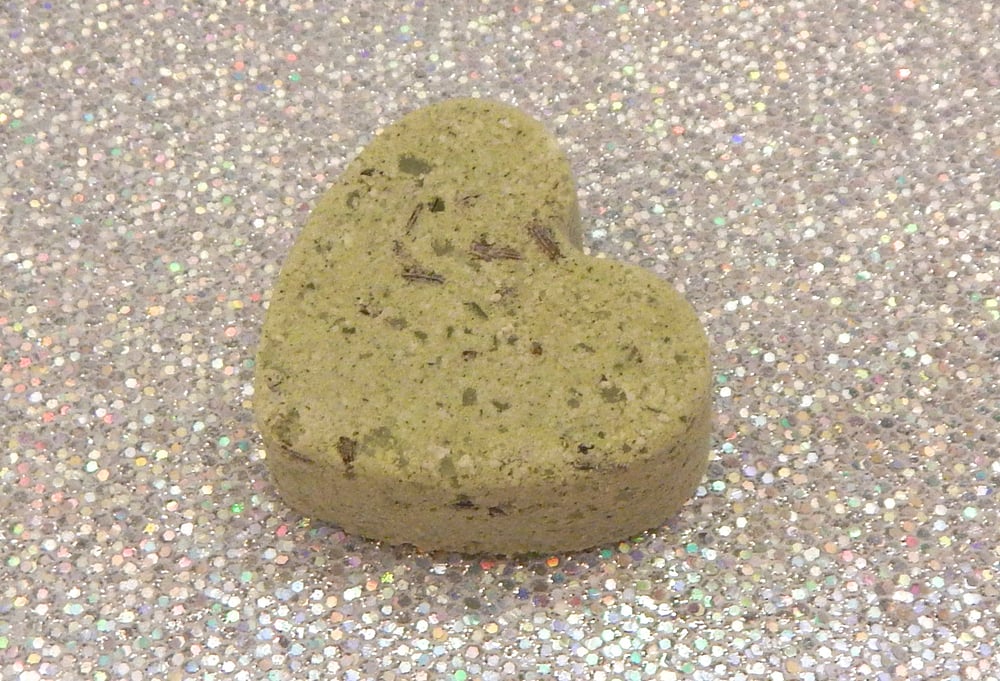 Lavender & Honeydew All Natural Mani/Pedi Bomb
$1.50
Lavender & Honeydew All Natural Mani/Pedi Bomb
Add a little magic to your day! Invigorate your senses with a luxurious mani/pedi potion including dried lavender buds!
Ingredients: Sodium Bicarbonate , Corn Starch, Epsom Salts, Citric Acid, Mango Butter, Carnelina Oil, Almond Oil, Safflower Oil, Fragrance Oil, Alfalfa Powder, Lavender Buds
*It's what is inside that counts! Bombs broken in transit work just as well! We do not exchange or refund broken bombs.
Instructions:
*Add comfortably hot water to a bowl 
large enough to fit both hands or feet. 
*Drop bomb or pour soak into bowl. 
*Soak hands or feet 10-20 minutes.
*To allow butters and oils to soak in, avoid 
washing hands for at least 30 minutes.